Welcoming an Alaskan Malamute into your family means embracing the joys of owning an active and energetic breed. These majestic dogs are known for their strength, endurance, and love for outdoor activities. However, meeting their exercise needs is crucial for their overall well-being. In this article, we will delve into the exercise requirements of Alaskan Malamutes and provide you with valuable insights on how to keep your furry companion fit and happy.
Understanding the Alaskan Malamute Breed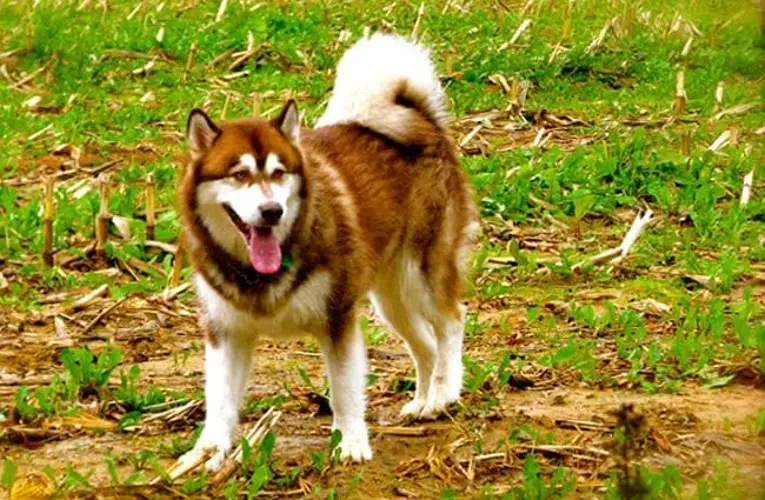 Before we dive into the exercise requirements, let's gain a deeper understanding of the Alaskan Malamute breed. Originally bred as sled dogs for heavy hauling in Arctic conditions, Alaskan Malamutes possess exceptional stamina and physical capabilities. They have a strong instinct to work and thrive in environments that allow them to utilize their energy effectively.
The Importance of Exercise for Alaskan Malamutes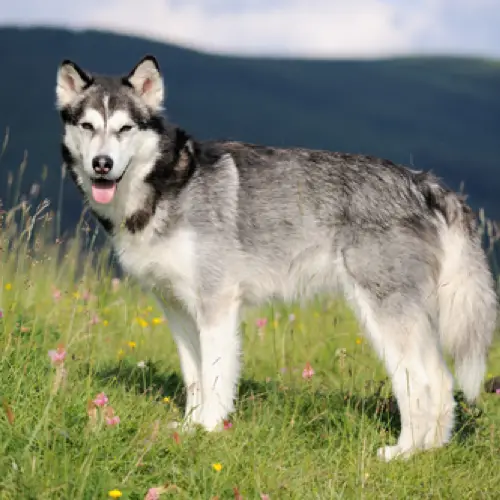 Regular exercise plays a vital role in the health and happiness of Alaskan Malamutes. Adequate physical activity not only helps them maintain a healthy weight but also prevents behavioral problems that may arise from pent-up energy. Engaging in exercise helps stimulate their minds, reduce anxiety, and strengthen the bond between you and your loyal companion.
Recommended Exercise Routine for Alaskan Malamutes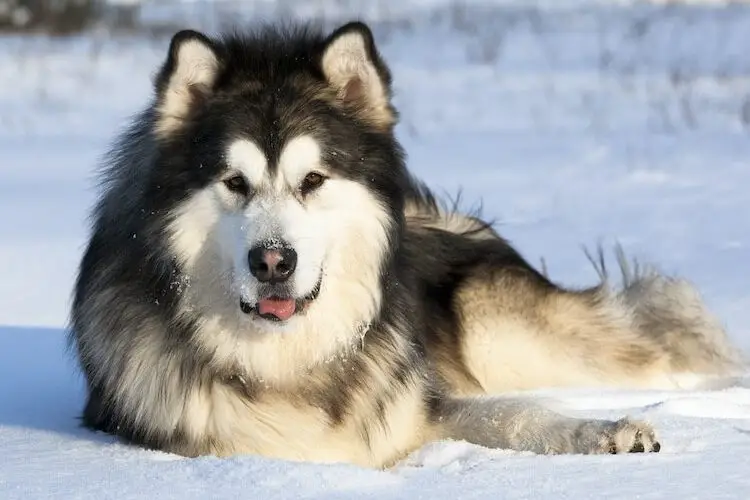 To ensure your Alaskan Malamute gets the exercise they need, follow these guidelines:
1. Daily Exercise Sessions
Alaskan Malamutes require at least 60 to 90 minutes of exercise every day. Break this time into multiple sessions to prevent overexertion. Engage in activities such as brisk walks, jogging, or playing fetch in a securely fenced area.
2. Leash Training and Socialization
Proper leash training is essential to ensure the safety of your Alaskan Malamute during walks. Combine exercise with socialization by taking them to dog parks or arranging playdates with other well-behaved dogs.
3. Mental Stimulation
Incorporate mental stimulation activities into your Alaskan Malamute's routine. Puzzle toys, obedience training sessions, and interactive games can help challenge their cognitive abilities and keep them mentally sharp.
4. Variety in Exercise
Alaskan Malamutes thrive on variety. Mix up their exercise routine with activities like hiking, swimming, or skijoring (a sport where they pull a person on skis). This variety keeps them engaged and prevents boredom.
5. Adapt to Weather Conditions
Being a breed that excels in cold climates, Alaskan Malamutes may struggle in hot weather. Exercise them during cooler parts of the day, provide access to shade and fresh water, and be cautious of heatstroke symptoms such as excessive panting or weakness.
Signs of a Well-Exercised Alaskan Malamute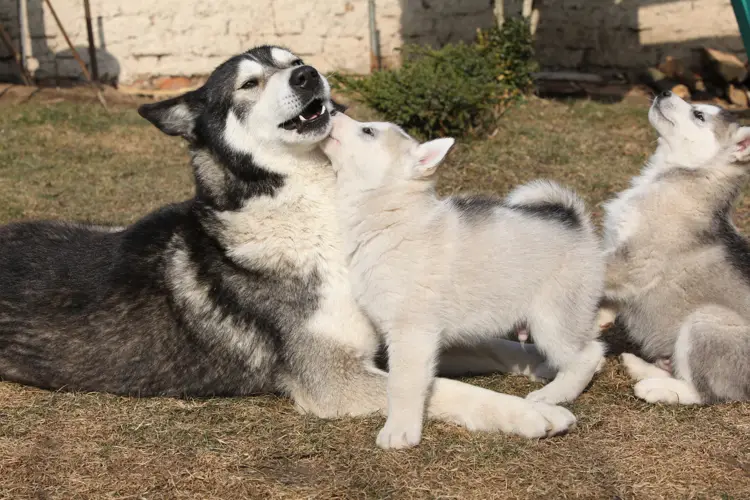 How can you tell if your Alaskan Malamute is getting enough exercise? Look out for these signs:
Calm and content behavior at home
No destructive chewing or digging
Maintaining a healthy weight
Good muscle tone and overall fitness
Willingness to rest and relax when indoors
Conclusion
Ensuring that your Alaskan Malamute receives proper exercise is crucial for their physical and mental well-being. By dedicating time and effort to meet their exercise requirements, you will foster a healthy, happy, and harmonious relationship with your furry companion. Remember, a well-exercised Alaskan Malamute is a joyful and contented member of your family.