When it comes to intelligent and versatile dog breeds, few can match the exceptional qualities of the Border Collie. Renowned for their remarkable work ethic and unwavering loyalty, Border Collies have captured the hearts of dog enthusiasts worldwide. In this article, we delve deep into the intricacies of their personality, exploring their distinctive traits, temperament, and what makes them such extraordinary companions.
The Innate Intelligence of Border Collies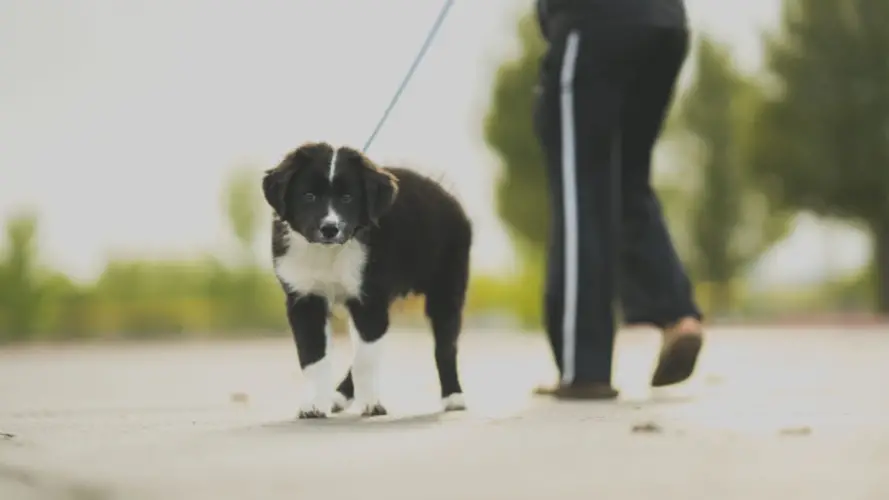 Border Collies are widely regarded as one of the most intelligent dog breeds, and for good reason. Their keen problem-solving abilities and quick learning make them highly adaptable and capable of mastering a variety of tasks. Whether it's herding livestock on a farm or excelling in various canine sports, their intelligence shines through in every endeavor.
Energetic and Agile: The Active Lifestyle of Border Collies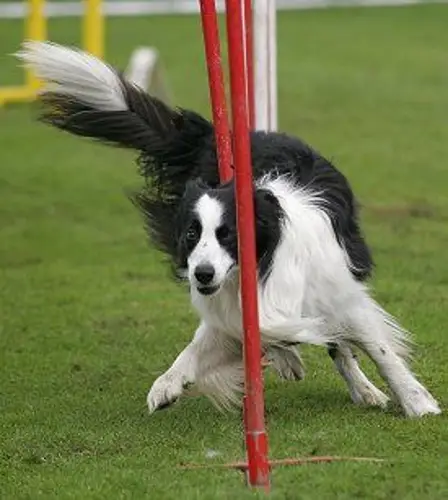 One cannot discuss Border Collie personality without emphasizing their boundless energy and athleticism. These dogs thrive on physical exercise and mental stimulation, needing an outlet for their drive and enthusiasm. Regular exercise and engaging activities are essential to ensure their well-being and prevent behavioral issues that may arise from pent-up energy.
A Herding Heritage: Border Collies and Working Instincts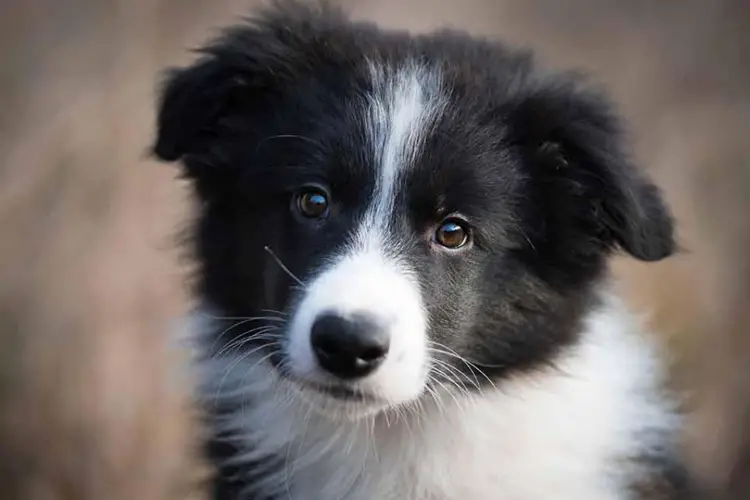 The origins of the Border Collie lie in their remarkable herding abilities. Bred for generations to gather and control livestock, these dogs possess an innate working instinct that sets them apart from other breeds. Their strong desire to herd and their exceptional focus make them excellent at tasks requiring precision and concentration.
Trainability and Obedience: Border Collies as Quick Learners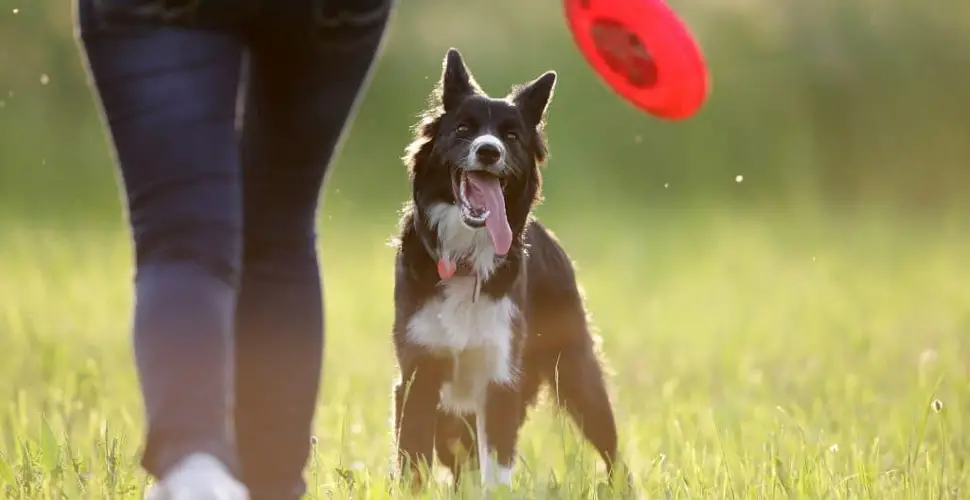 Not only are Border Collies intelligent, but they also possess a natural inclination towards learning and obedience. Coupled with their eagerness to please their owners, this breed is highly trainable and excels in various training programs. Consistency, positive reinforcement, and mental stimulation are key to channeling their intelligence into desired behaviors.
Socialization: Border Collies and Interactions with Others
While Border Collies are known for their strong bonds with their owners, they also have a social side that requires nurturing. Early socialization is crucial to help them develop appropriate behavior around other animals and people. Exposing them to various environments, stimuli, and experiences at a young age helps ensure they grow up to be well-adjusted and friendly companions.
Alertness and Sensitivity: Border Collie's Perceptive Nature
Border Collies possess an acute sense of observation and sensitivity to their surroundings. This keen awareness allows them to detect subtle changes in their environment, making them exceptional watchdogs. Their watchful nature, combined with their unwavering loyalty, makes them excellent protectors for their families and homes.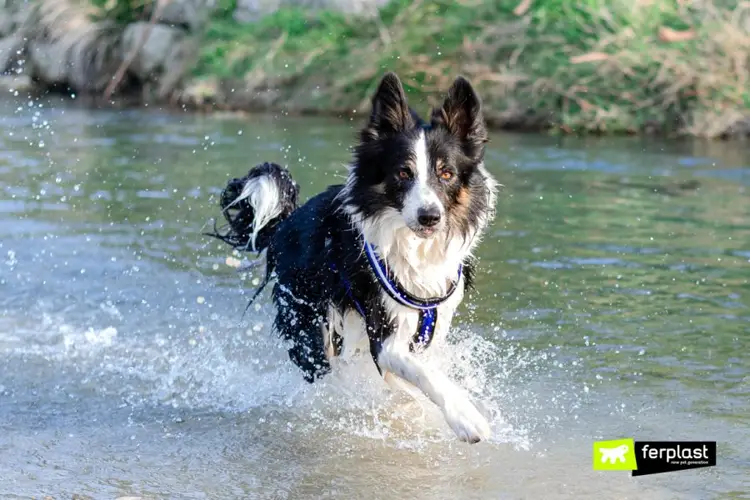 Challenges of Border Collie Ownership: Understanding their Needs
Owning a Border Collie comes with its unique set of challenges. Their high energy levels and intelligence can result in boredom-related destructive behaviors if not properly stimulated. Additionally, their herding instincts may lead them to try herding family members or other pets. Potential owners should be prepared to invest time and effort in meeting their exercise, mental, and social needs.
Conclusion
In conclusion, the Border Collie's personality is a harmonious blend of intelligence, athleticism, loyalty, and herding instincts. They thrive in active environments that provide mental stimulation, training, and socialization. While their ownership requires dedication and commitment, the rewards of sharing your life with a Border Collie are immeasurable. If you're seeking a highly trainable, versatile, and devoted companion, look no further than the remarkable Border Collie.